Welkom
Welkom bij Stralingsvragen, een site gericht op vrij toegankelijk onderwijs op het gebied van stralingsbescherming voor iedereen die werkt naar een toezichthoudend deskundigheid of 'omdat het kan'. Het hart van de site bestaat uit een algoritme wat in staat is om een vrijwel oneindige hoeveelheid vragen te genereren. Dit algoritme is geschreven door Hendrik Erenstein, docent – onderzoeker bij de Hanzehogeschool Groningen met een focus op stralingsbescherming en data science.
De vrij toegankelijke informatie op deze site wordt mede mogelijk gemaakt door steun van individuele gebruikers en partners.
If you are looking for the English version of the site, look no further; www.radquestgen.com.
- Partners -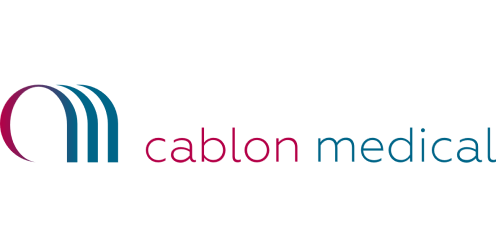 Ook helpen om het stralingsonderwijs te verbeteren of andere vragen? Neem gerust contact op.